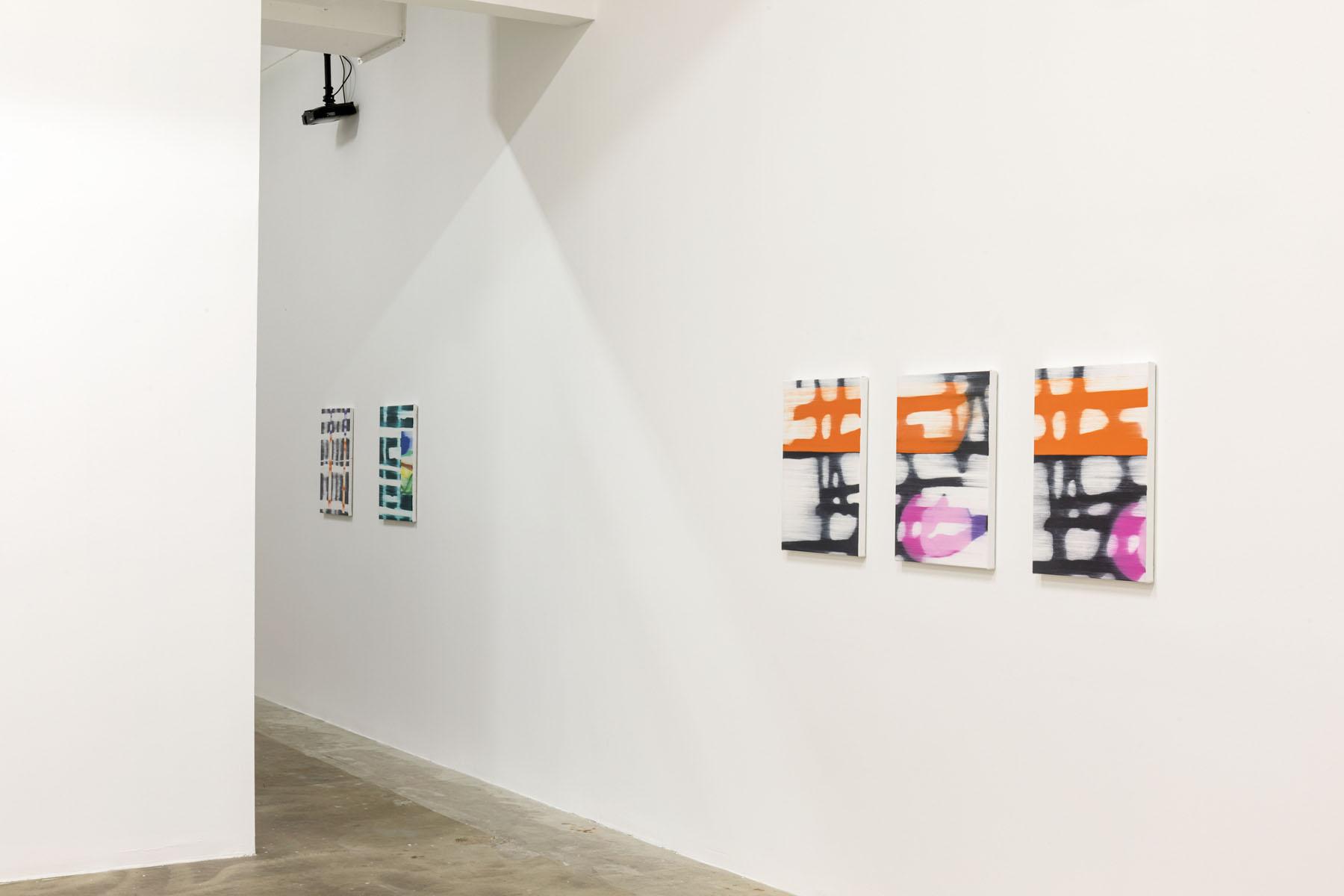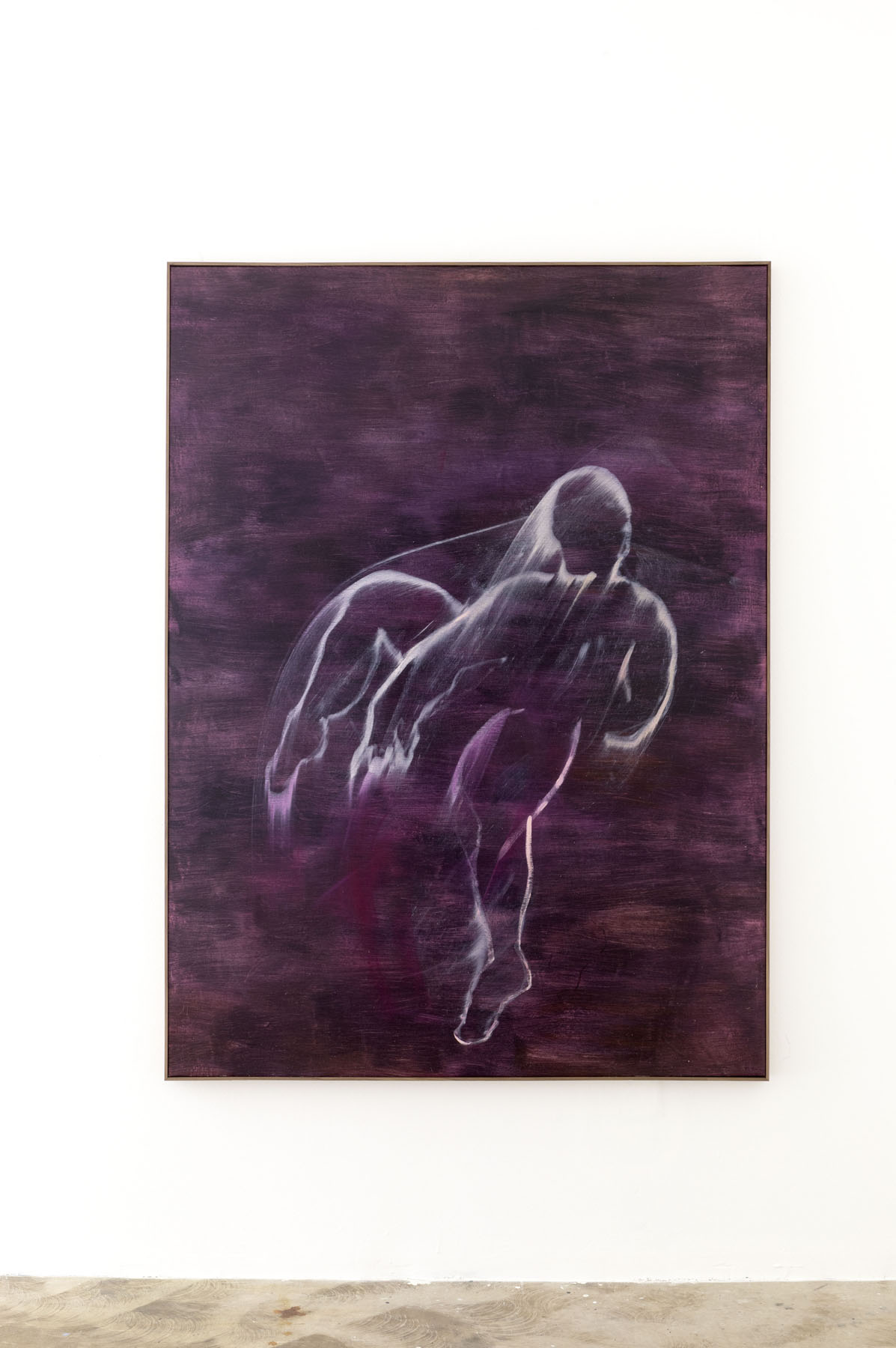 BERND MECHLER — HERNÁN CÉDOLA
Düsseldorf / Tolosa

Oct 2 | Nov 27, 2020

Opening: October 10, 2020


Dot Fiftyone is delighted to announce Bernd Mechler and Hernán Cédola's exhibition Düsseldorf / Tolosa at the gallery. The exhibition presents the work of two artists from different latitudes that have maintained an enriching exchange of dialogues for five years. The show focuses on the coexistence and interaction of their works in the same space.

Bernd Mechler presents dynamic abstract paintings and monotypes. The works, with vivid and repetitive brushstrokes, appear playful and spontaneous. Painting is, for him, "the desire and freedom to invent spaces with my own associations, to release them as a picture and let them communicate like an independent being". Hernán Cédola includes oil paintings on canvas and paper. In his complex and reflective images, similar and opposing aspects are integrated very freely. His works are intimate and could be thought as psychic portraits of our civilization. Such as Philosophy, a discipline Cédola is adept, the act of painting is for him a way of generating thought.

For both, the body plays a role in a directly visible as well as indirect way. For Cédola, the painted human body is central, even when the figure appears blurred or disintegrated with the background. Mechler, on the contrary, questions the medium of painting with his physical possibilities. The two artists have a parallel understanding about the act of painting itself, but it is probably in the polarity of their works where the synergy appears.

Bernd Mechler (b. 1958, Mannheim, Germany) studied at the Düsseldorf Art Academy under Dieter Krieg from 1983 to 1991. He participated in numerous exhibitions and received several grants and prizes, such as the Villa Romana Prize, Florence, Italy, the Balmoral Castle, and the Kunstfonds, Bonn, in Germany. He lectures at various art colleges and universities including the Düsseldorf Art Academy, the Siegen University, the Dortmund University of Technology, and the Münster Art Academy, in Germany. Since 2007 he has been a lecturer at The Free Academy of Fine Arts (fadbk), Essen. He is one of the founding members of the prestigious artists' residency Atelier Hoherweg 271, in Düsseldorf, together with artists Katharina Grosse, Sohei Hashimoto, Sybille Berke, Anno Frank Leven, Jan Kolata and Martin Kolbe. Mechler lives and works in Düsseldorf.

Hernán Cédola´s (b. 1977, La Plata, Argentina) work has received a great critical welcoming since 2004. He has participated in individual and group exhibitions in Argentina, Germany, the United States, Bolivia, Italy, and Mexico. In 2015 and 2017, he participated in the residency Atelier Höherweg in Düsseldorf, Germany. He studied art with Tulio de Sagastizabal and Photography with Ataúlfo Pérez Aznar. He is part of Filoso, a group that meets for discussions on Philosophy and Aesthetics.