Works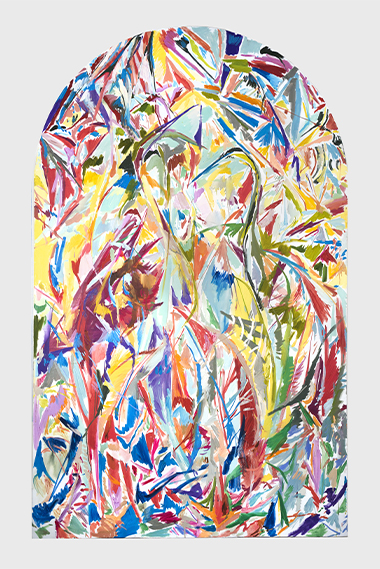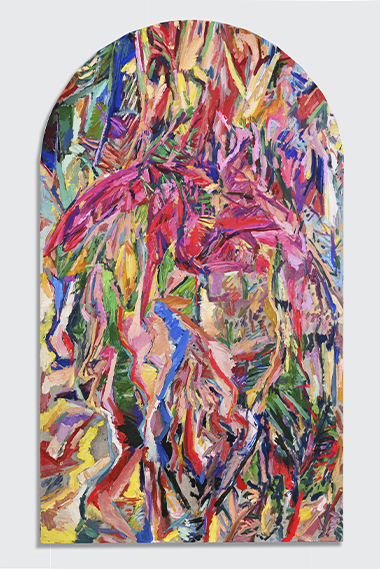 Bio
Abstracting the colors and textures of the wild- Sodomin's "arch works" are sacred altars that demand respect. Gestural brushstrokes build tactile surfaces which describe the interplay of light and moist wetlands. The paintings themselves are based on preparatory drawings Sodamin made both in the wild and from photographs shot during his frequent visits to remote locations in the Florida landscape. Translating these studies into another medium, Sodamin adds a layer of abstraction to an otherwise lush setting whose interplay of water and reflection often resembles a veil of stained glass. His constellations of plants, animals, and improvised color achieve a jarring level of ecstatic volume. The works reveal themselves as endless moments of overwhelming spiritual realization.

Sodamin considers his journeys into unexplored territories (in the studio and in nature) as a means to connect with his deepest self. He explains, "For humans, art has developed into a language of how we see and want to experience the world. Through our senses, we find inspiration- which leads to discovery. It is in our nature to be captivated and in awe of something larger than us."

Born in Manhattan, New York, Magnus Sodamin is a long-time Miami resident. Sodamin received his BFA in painting with a minor in art history from the New World School of the Arts, Miami, in 2012. He spent a year developing his painting practice at the Nansenskolen (Nansen Academy) in Lillehammer, Norway, a humanitarian institute that focuses on cross-cultural exchange.