Works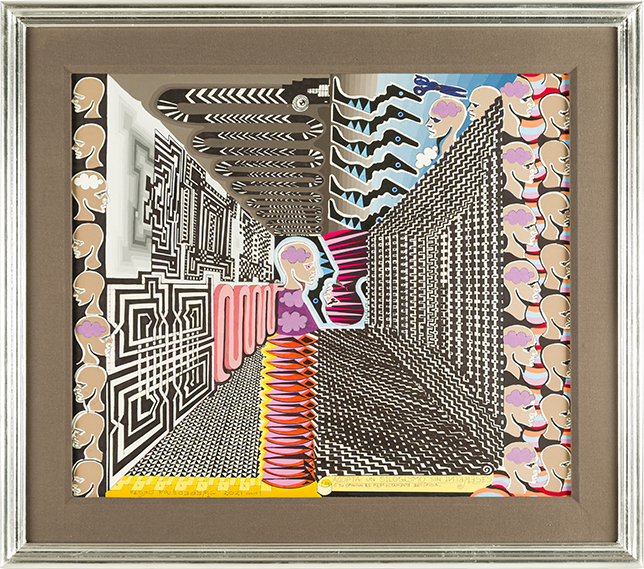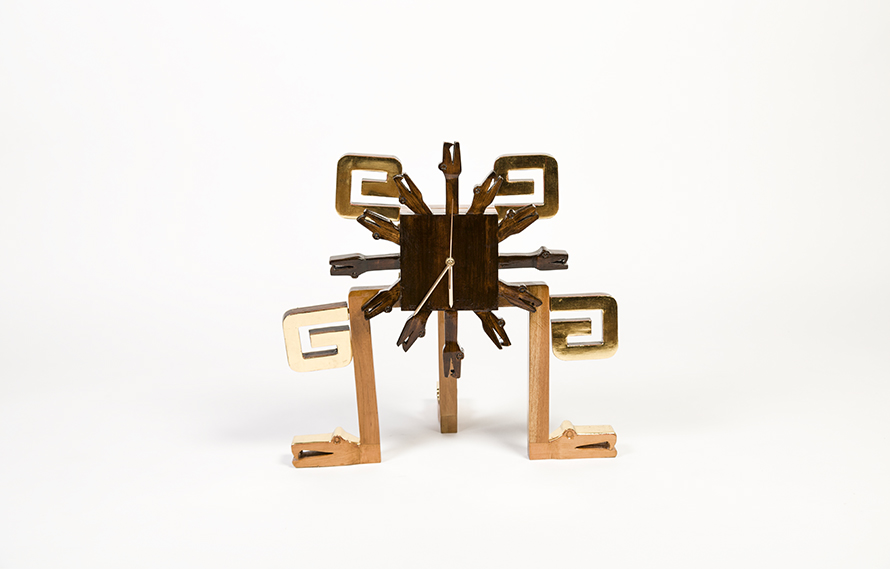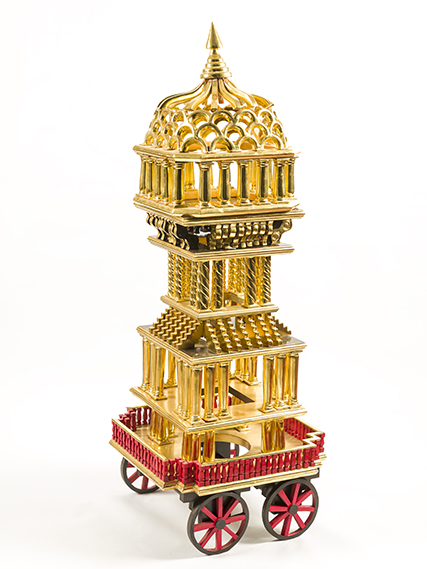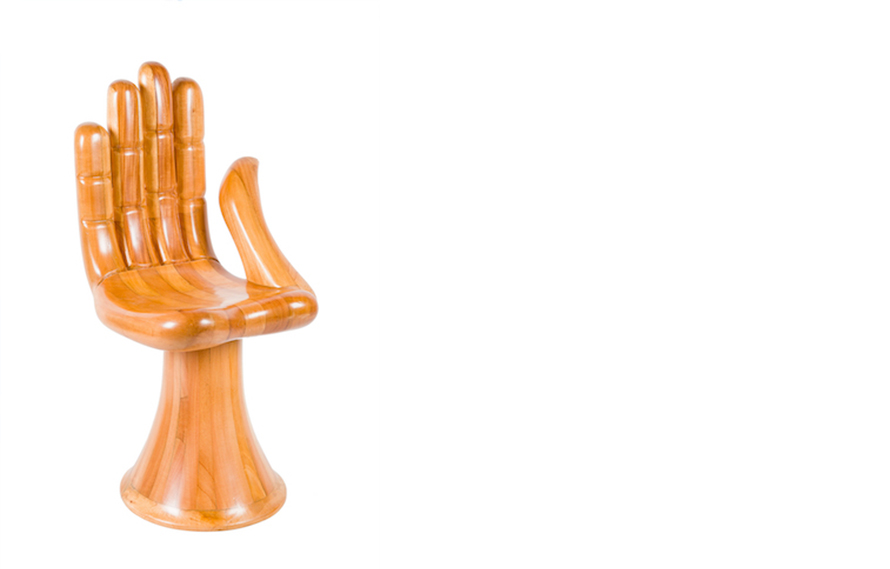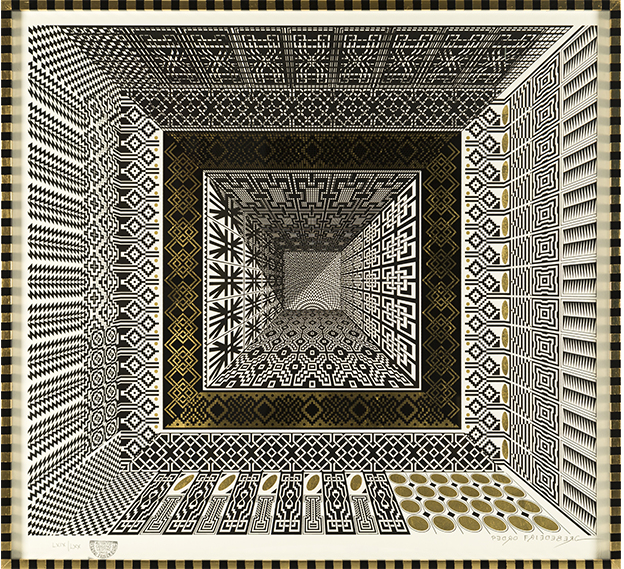 Bio
With a career spanning more than five decades, Pedro Friedeberg has merged art, design, spiritualism, architecture, and religious symbolism in an eccentric and unique way. Friedeberg has had more than 80 solo exhibitions and has participated in hundreds of group shows and projects. His first exhibition was in 1959 at the Diana Gallery thanks to the support of artists Remedios Varo and Mathias Goeritz Since then, he received international recognition with the creation of the "Hand of Akhenaten", better known as "Hand-chair". He has been recognized with the Medal of Fine Arts in Mexico in 2012. With his distinctive interest in baroque architecture and invented palaces, Pedro Friedeberg is considered the most important surrealist Mexican painter alive. He belongs to a group of 20th century surrealist artists in Mexico that include Gunther Gerzso, Mathias Goeritz, Alice Rahon, Kati Horna, Leonora Carrington, Remedios Varo and Paul Antra.

Pedro Friedeberg's (b. Florence, Italy, 1936) works are part of permanent collections of MoMA, New York; the Musée du Louvre in Paris; Museo de Arte Moderno, the José Luis Cuevas Museum; the Museum of Contemporary Art in Chicago; the Museum of Contemporary Art in New Orleans; the Library of Congress in Washington DC; the Rose Art Museum of Brandeis University in Boston; the National Research Library in Ottawa; the Israel Museum in Jerusalem; the National Museum of Modern Art in Baghdad; the Ponce Museum of Art in Puerto Rico; the Smithsonian Institute in Washington, DC.; The Museum of Arts and Design in New York; among others.

He lives and works in Mexico City.